LINDOR mixers, because of their unique mixing principle, are especially suitable for processing the delicate granular products frequently found for instance in the food processing, chemical and pharmaceutical industries.
THE MIXING PRINCIPLE
The LINDOR mixer is a horizontal drum mixer. The material flows in through the inlet and proceeds along the scoops. To protect the integrity of the mix product, the mixer's rotating drum is fitted with internal tapered scoops which induce a gentle 3-D, figure of eight flow pattern for a thorough mixing effect. When the set mixing time is reached, the outlet valve opens to allow the product to flow out of the mixer.
ADVANTAGES
As no moving parts are required inside the unit, no energy, frictional heat or shear forces are directed into the product.
The LINDOR unit allows ingredients with different particle sizes to be blended together without the risk of separation.
The absence of dead spaces inside the unit also ensures all the product is subjected to the mixing action.
The mixers are also quick and easy to clean, via three dust-tight access panels.
Mixing times between one and three minutes are recommended and good results are obtained with load rates as low as 10%.
LINDOR mixers are energy-efficient blenders, giving savings up to 90% compared with more traditionally designed mixers.
All contact parts are made from food quality stainless steel, which means they meet with FDA standards.
There is a range of available options: fluid injection, cryogenic gasses injection, hot air drying, CIP systems and fully automatic controls.
These mixers come in a range of sizes, with volumetric capacities ranging from 70 to 14.000 litres.
LINDOR has several sizes in mixers for every purpose.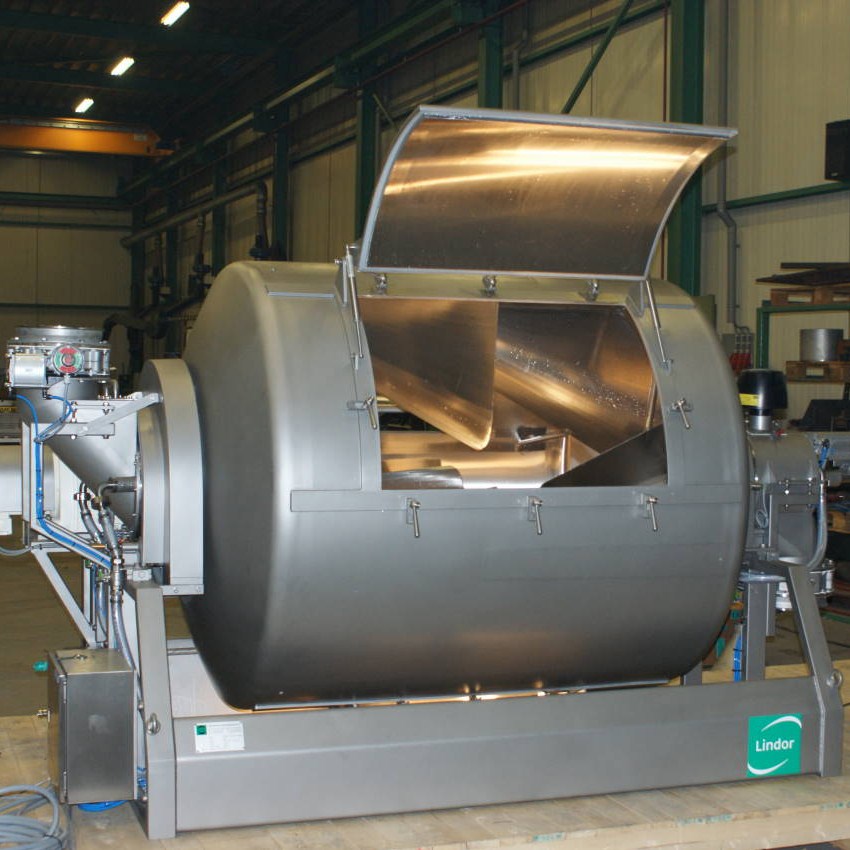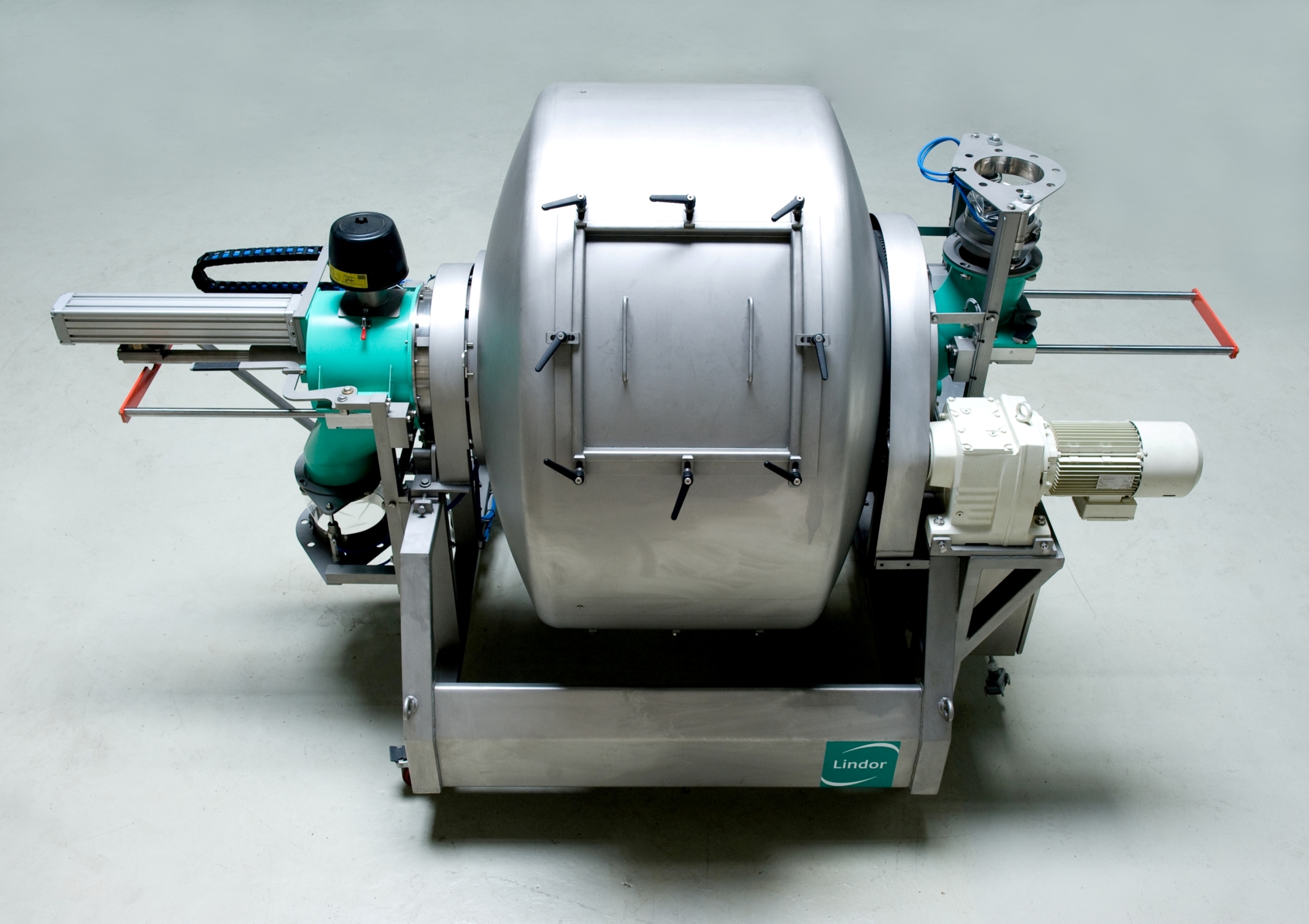 OPTIONS
1.Control Units
Elelectronic Control Box Optional: including PLC, frequency adjuster,IP 55 housing.

2.Liquid Injection
Liquid injection system: for mixing a liquid into a dry material.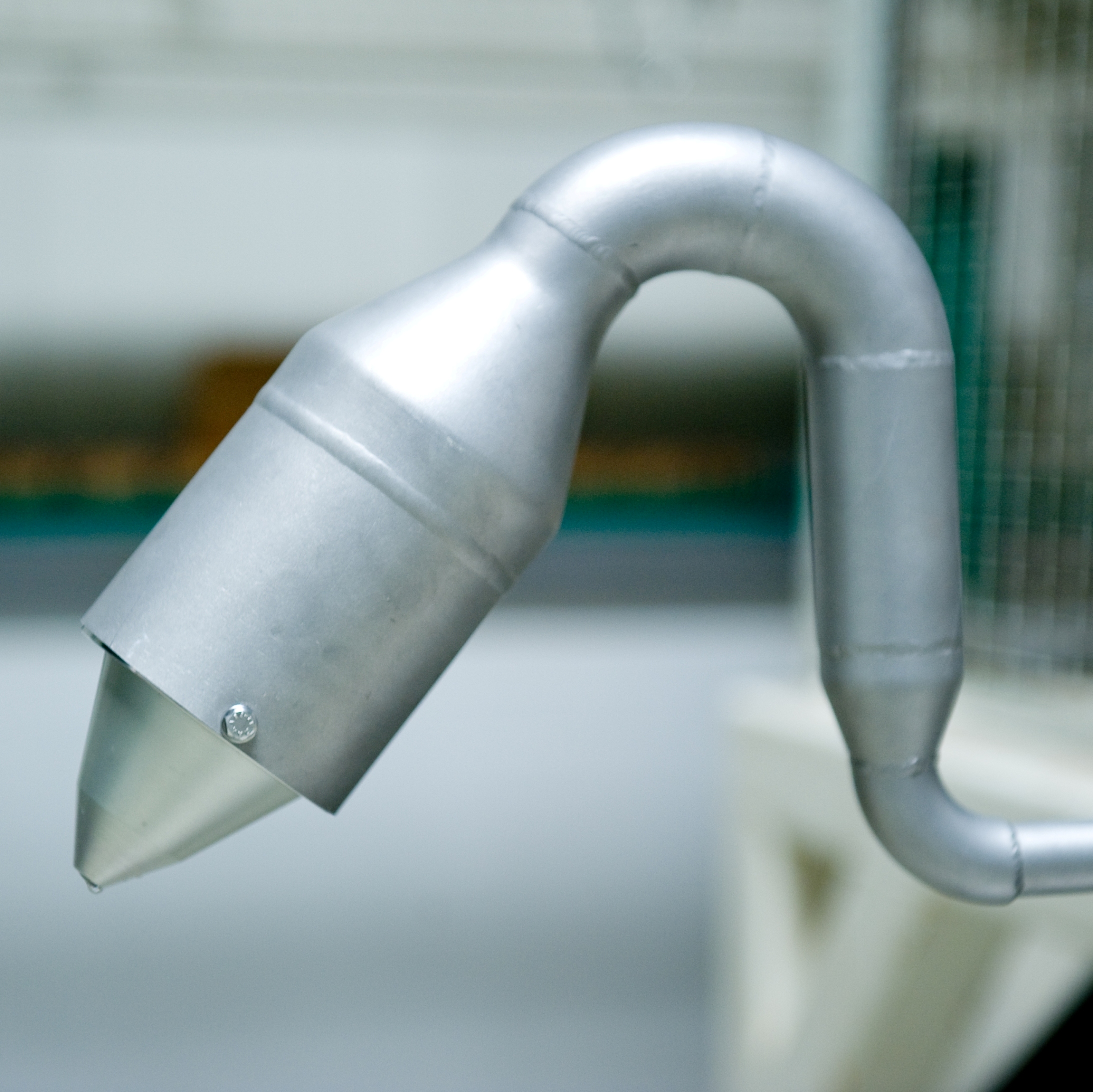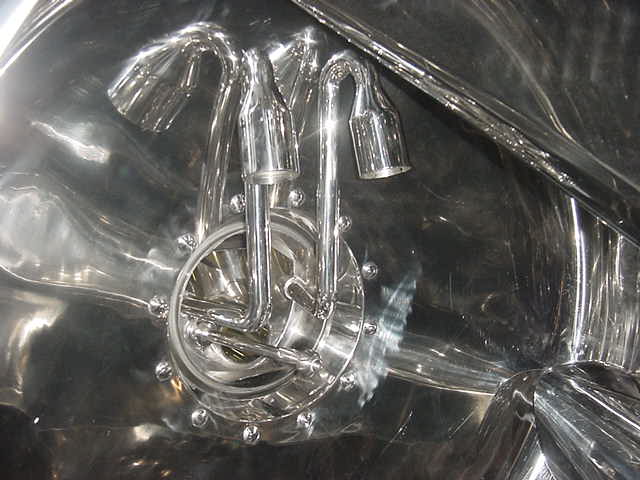 3.Cryogenic Freezing
To cool or (deep) freeze the products during the mixing process, it is possible to inject liquid nitrogen (N2) or dry ice (CO2). With injection of either of these 2 mediums a temperature range of 0°Cup to -150°C can be achieved.
4.Hot Air Drying
It is possible to inject warm or hot dry air with high velocity into the mixer for drying a humid product.
5.Cleaning in Place
It is possible to install a spray-ball nozzle to inject a liquid cleaning agent for wet cleaning.
6.Lump Breaker
Lindor can offer 2 options that can be used for lump breaking;
A low speed lump breaking system, for breaking up delicate ingredients that tend to agglomerate and require only light and gentle force to fall apart.
A high speed "chopper" that cuts with a very high speed. This will cut agglomerates that require more energy and more force to be cut in smaller particle sizes.
​7.Complete Stainless Steel Version
Upon customers specification, the frame and associate parts can bemanufactured in stainless steel either in AISI 304, 316, or 316 L.
8.Turnkey Projects
Together with our design engineers we can fulfill the need of a customer. Lindor designs and builds complete production units upon customersrequest. Such a production unit can include silo's, mechanical- or pneumatic transport / conveying systems , weighing and dosing equipment, LINDORmixer(s), big-bag stations, etc. upon customers specification.
LINDOR Test facility
It is possible to carry out mixing tests at LINDOR.
1) The mixing test can be carried out at the site of the customer
2) The mixing test can be carried out in our own test facility in
Dordrecht, The Netherlands.
OVERVIEW OF THE RANGE OF APPLICATIONS: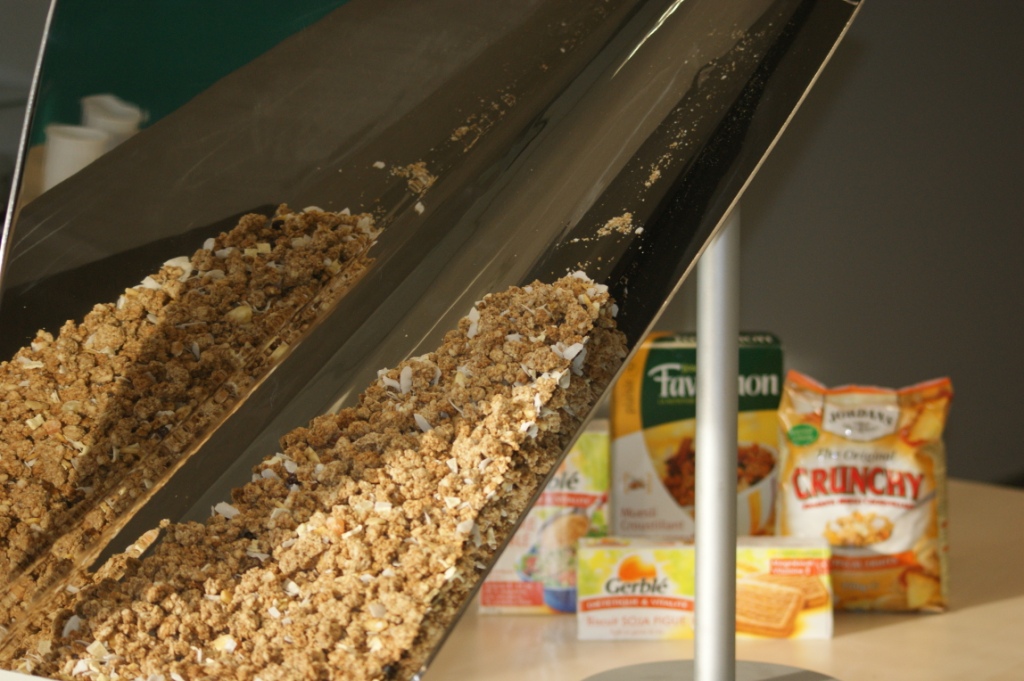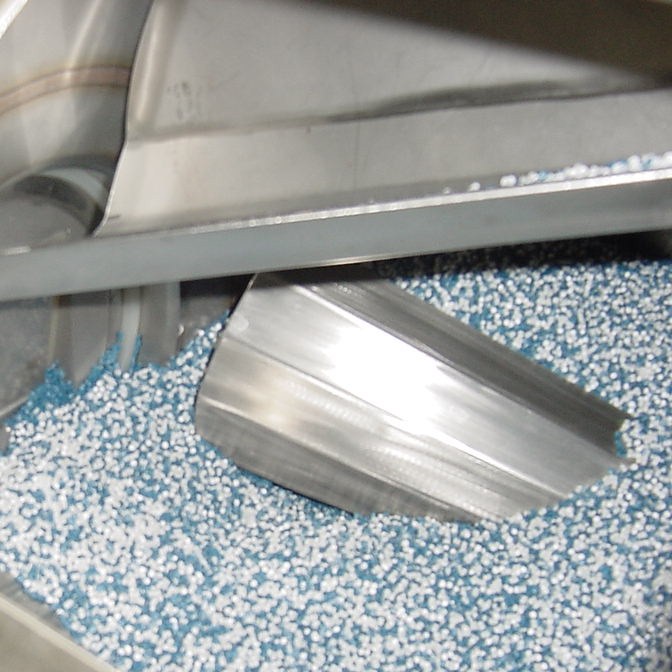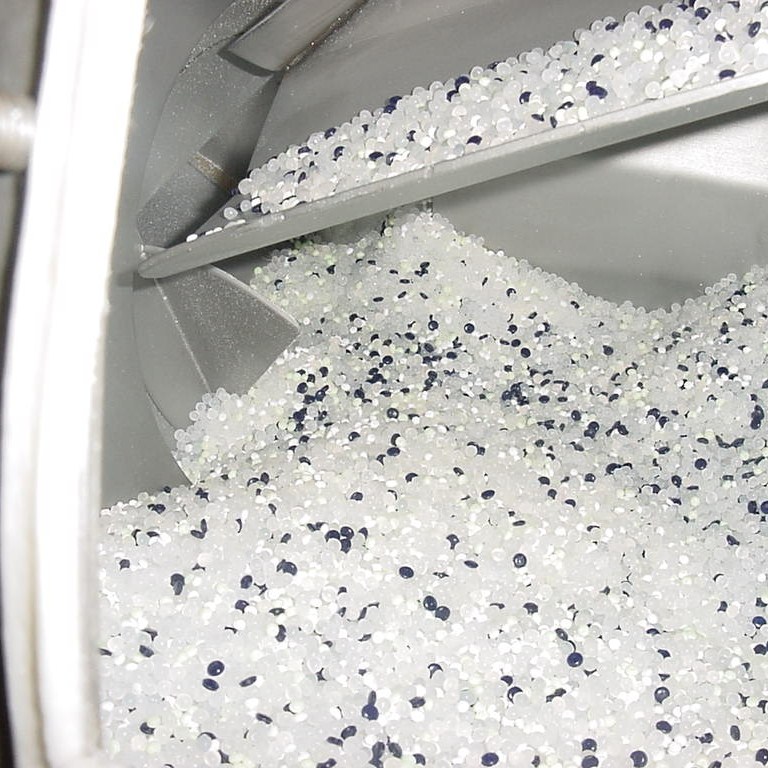 FIELD ACTIVITIES
| | | |
| --- | --- | --- |
| | | |
| Babyfood | Agrochemicals | Animal Feed |
| Cereals | Ceramics | Fish Feed |
| Cheese powder | Chemicals | Pet food |
| Cacao powder | Detergent | Pharmaceuticals |
| | | |
| --- | --- | --- |
| Coffee powder | Explosives | Plaster |
| Dehydrated soups | Fertilizer | Powders |
| Flour | Metal Powder | Premixes |
| Freeze Dried Vegetables | Road paint | Tobacco Leaves |
| | | |
| --- | --- | --- |
| Herbs | Thermosetting Powder | Vitamins |
| Instant (Energy) Drinks | Spices | Muesli |
| Milk powder | Salt | Multipharma food |
| Muesli | Snacks | Tealeaves |